Saros is an authorised Dealer/service agent for Instantel in Australia.  Visit Instantels web site
Instantel®, a member of Stanley Black & Decker, Inc, has been manufacturing ground vibration and air overpressure monitors for over 30 years, and have earned their position as the world's most trusted monitor for regulated vibration and overpressure control. Instantel monitors are currently used in over 120 countries in various mining, construction, and geotechnical applications, which include: blasting in mining, quarrying and construction projects, pile driving, vibration studies, etc.
Saros also provides a range of custom remote, rugged encloses with mobile internet communications integrated with advanced power management/switching solutions.
Saros is an authorised Dealer/service agent for MREL Blasting Instrumentation Division in Australia.  Visit MREL website
MREL's Blasting Instrumentation Division provides instrumentation for the use in the study of explosives and their effects. Applications include explosives velocity of detonation (VOD), detonator delay times, airblast overpressure, underwater pressure, dynamic strain, near-field vibration, firing times of blastholes, rock & stemming movement, and borehole condition inspection.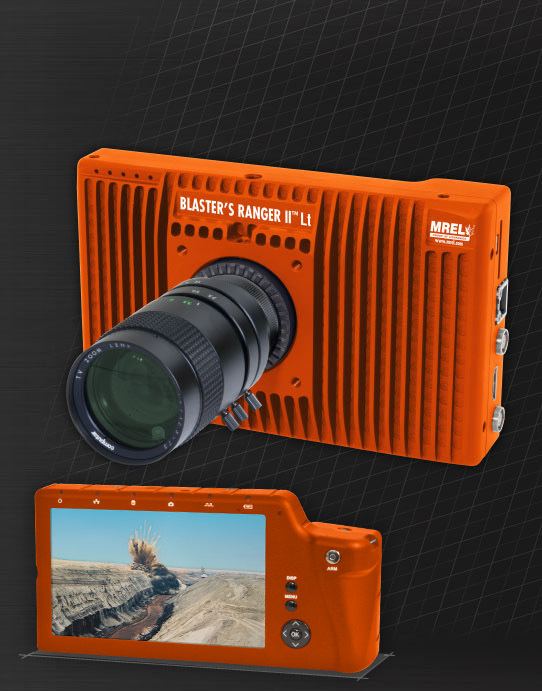 Blasts and their effects occur too quickly to be captured with standard speed video cameras. To see what you've been missing - you must record your blasts with high speed video.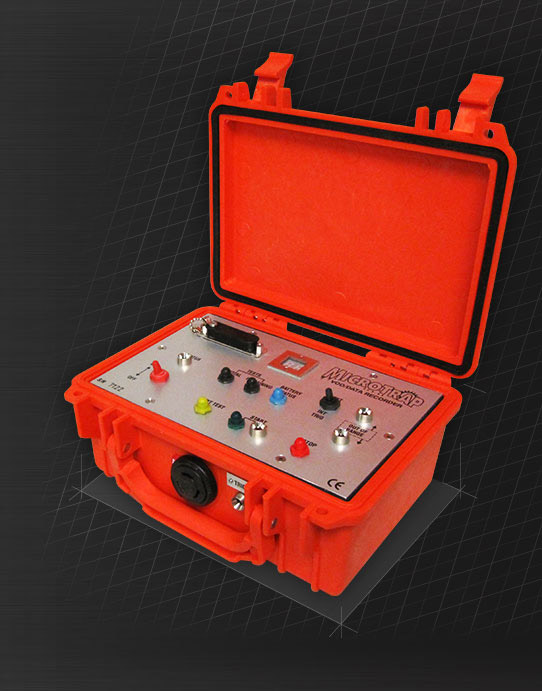 High speed rugged, portable data capture of VOD, airblast overpressure, or underwater pressure of samples of explosives including cartridges, boosters, detonating cord, bulk explosives of all types, and military explosives.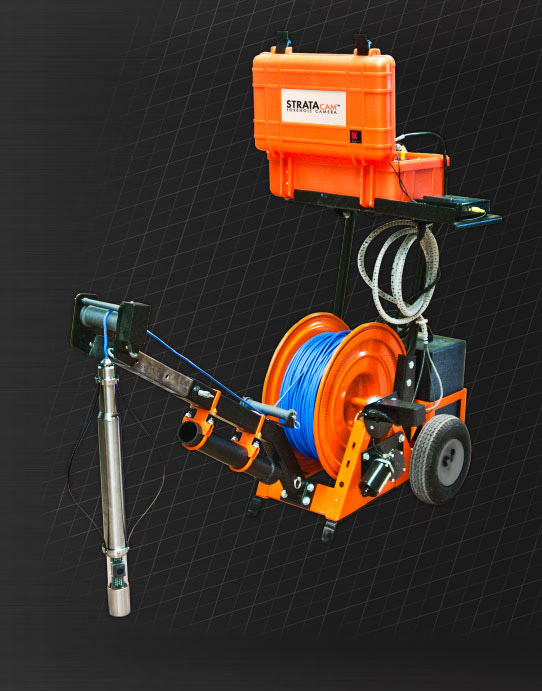 Borehole Cameras ensure the condition of the rock is as expected.