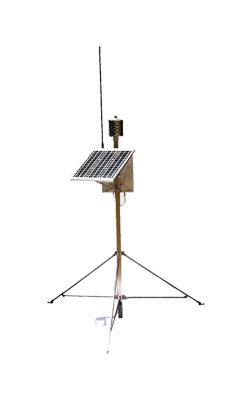 Saros Remote Monitoring Systems
Saros provides a range of rugged remote encloses with options for solar power, battery backup, mobile internet communications to satisfy any monitoring requirements.
Sales enquiries
Rental Enquiries
For more Information Call 1300 327 347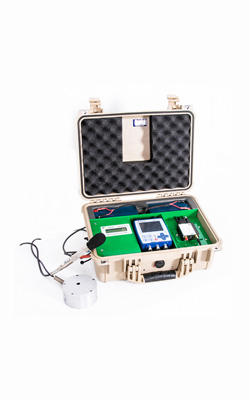 For fixed monitoring situations a quick and easy to install enclosure is the stainless stell tripod version. This enclosure includes solar power with the battery backup, advanced power management and integrated mobile internet communications. The enclosure has been designed with Australia's harsh environment in mind to give years of hassle free monitoring.
For applications where permanent power is available we offer a range of wall mount/pole mount options with/without battery backup. These enclosures have advanced power management with mobile internet communications.
For portable applications a range of rugged cases are available. These cases have option for:
battery backup
remote internet communications
Permanent power/solar power
Overpressure or Sound level microphones
Integrated Warning lights/Alarms
Saros also provides custom enclosures designed to suit your requirements. Our professional staff can integrate your monitors with site bases wired/wirelesss or mobile communications. We can also provide integration for not only the Instantel vibration monitors but for any monitoring instrumentation you require.