Choose the Micromate when you need monitoring power that can fit in the palm of your hand! Rugged, reliable and easy to use, it stands up to the most challenging jobs. It may be small, but the Micromate is packed full of features.
Sales enquiries
Rental Enquiries
For more Information Call 1300 327 347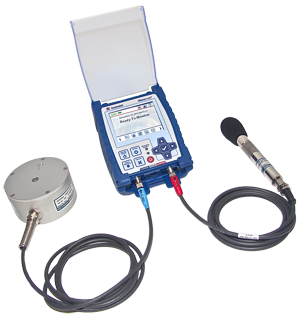 Easy to use with touch screen, intuitive menu and a colour display
Small enough to fit in the palm of your hand, the Micromate features a touch screen display with large, high resolutions graphics, and a key pad. The full display touch screen QWERTY keyboard makes entry of data and notes convenient and easy.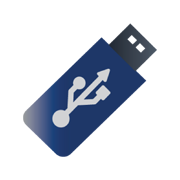 Built-in USB capability provides the flexibility you need
Standard on every Micromate unit is a USB port with operating speeds of up to 12 MBps. Connect a USB flash drive to transfer events or even update the unit's firmware – quickly, easily and all in the field without the need for a computer.

A real-time operating system for uninterrupted monitoring
Feel confident knowing that you will never miss an event. If the event lasts longer than the preconfigured record time, the Micromate will continue to capture the event. Trigger once but capture each and every event while keeping your sample size small.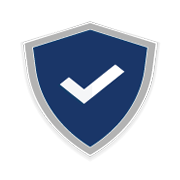 Tough and reliable the Micromate is built to last
The Micromate was custom engineered with a rugged and reliable design to withstand harsh conditions, with a fully sealed top panel, non–corrosive connectors, and sealed electronics to enhance water resistance.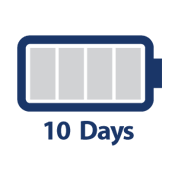 Flexible power solutions, ideal for remote or permanent installations
The Micromate provides 10 to 15 days of uninterrupted monitoring with its internal battery. The battery life can easily be extended by connecting a solar panel or an external battery.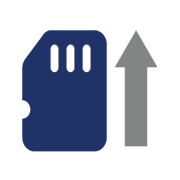 Expansive memory for long term monitoring
The Micromate has an internal, non-volatile memory of 15 MB that can store up to 1000 events. An optional upgrade increases the memory to 60 MB for a storage capacity of over 4000 events.