The Minimate Pro Series offers an unequalled set of features with advanced monitoring capabilities. Choose between the Minimate Pro4 with four channels and the Minimate Pro6 which offers up to six channels. Whether you are a novice or an experienced operator, the Minimate Pro Series is easy to use while offering you advanced recording and reporting features.
Sales enquiries
Rental Enquiries
For more Information Call 1300 327 347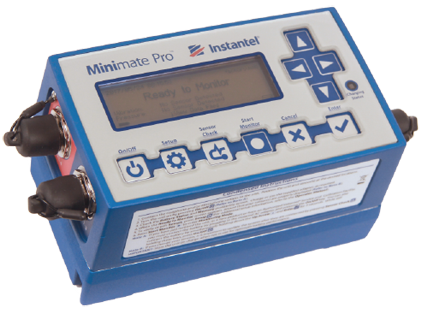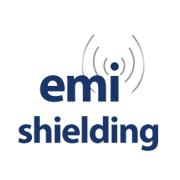 Reduce noise and electrical interference
For those challenging applications, such as tunneling, the Minimate Pro monitoring units include EMI shielding and built-in noise and anti-aliasing filters; both the sensor and auxiliary channels are isolated.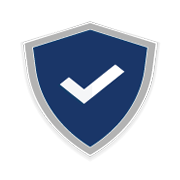 Rugged and Reliable
With a cast aluminium case and a waterproof rating of IP67, the Minimate Pro is rugged and reliable. Designed to handle the most extreme conditions, the Minimate Pro can handle anything you can throw at it.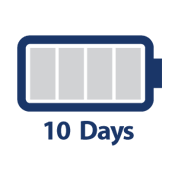 Flexible power solutions, ideal for remote or permanent installations
The Minimate Pro has a battery life of 10 days of interrupted monitoring with its internal battery. The battery life can easily be extended by connecting a solar panel or external battery.

Feel confident knowing you'll never miss an event
If the event lasts longer than the preconfigured record time, the Minimate Pro will continue to capture the event. Trigger once but capture each and every event while keeping your sample size small.